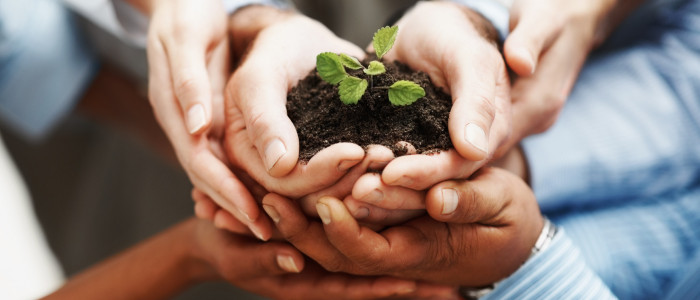 Our Objectives
To interact and to represent to the Securities & Exchange Commission of Sri Lanka, The Government and the Central Bank of Sri Lanka on all matters relating to the Unit Trust Industry.
To maintain high professional and ethical standards in all areas of operation of the Unit Trust Industry.
To disseminate information on Unit Trust Industry.
About Unit Trust
A Unit Trust is a pool of funds collected from a number of investors who share a common financial goal. Funds collected from the investors are invested in various financial assets such as shares, treasury bills, treasury bonds, debentures and other securities. The income earned from these investments and the capital appreciation is shared by its unit holders in proportion to the number of units owned by them.